The Best Tech Gifts for Mother's Day 
Sure, your mom or the mother of your children will love a heartfelt card and bouquet of flowers this Mother's Day, but why not give her something she'll truly love? Not a blender, not some boring slippers, and definitely not a vacuum, but something just for her that shows the woman who gives so much of herself to others just how much she's appreciated. We think these hi-tech gadgets do just that.
QBracelet
The QBracelet is more than just a beautiful accessory. It's actually a phone charger that any mom-on-the-go won't be able to live without. The QBracelet has a built-in rechargeable lithium-ion battery, which can charge an iPhone to 50% in less than an hour and is available in a high-shine polished gold or silver, as well as matte black and matte silver, so Mom will look stylish and never have to worry about her phone running out of power. The QBracelet won't be available until this summer, but you can pre-order now. It'll be worth the wait.
Kindle Paperwhite
If you're shopping for a bookworm, Amazon's line of Kindle eReaders are sure to please. The Paperwhite is a bargain at around $100. It boasts a long battery life and an easy-to-read "HD" screen, making it a great option for moms who love to escape in a good read.
JUNE by Netatmo
Whether the mom on your list likes to spend time outside gardening, jogging, or taking the family out for a beach day, the JUNE bracelet is sure to be right for her. The JUNE bracelet tracks UVA and UVB light to measure sun exposure, keeping track of your daily sun dose to help keep you from getting sunburned. JUNE works with an app to notify users when to apply sunscreen, what SPF level is needed, and if a hat or sunglasses should be worn, which can help moms make informed decisions about their family's sun protection. JUNE's UV sensors are embedded in a lovely faceted metallic stone with a double strap leather wristband, making it a perfect addition to any stylish mom's wardrobe.
Monster SuperStar Backfloat Speaker
The Monster Superstar Backfloat is an amazing waterproof, floating speaker any mom who enjoys relaxing in a warm bath or taking a dip in the pool will love. The Backfloat syncs with smartphones or tablets so Mom can enjoy her favorite playlist or podcast while her mobile device stays safe and dry.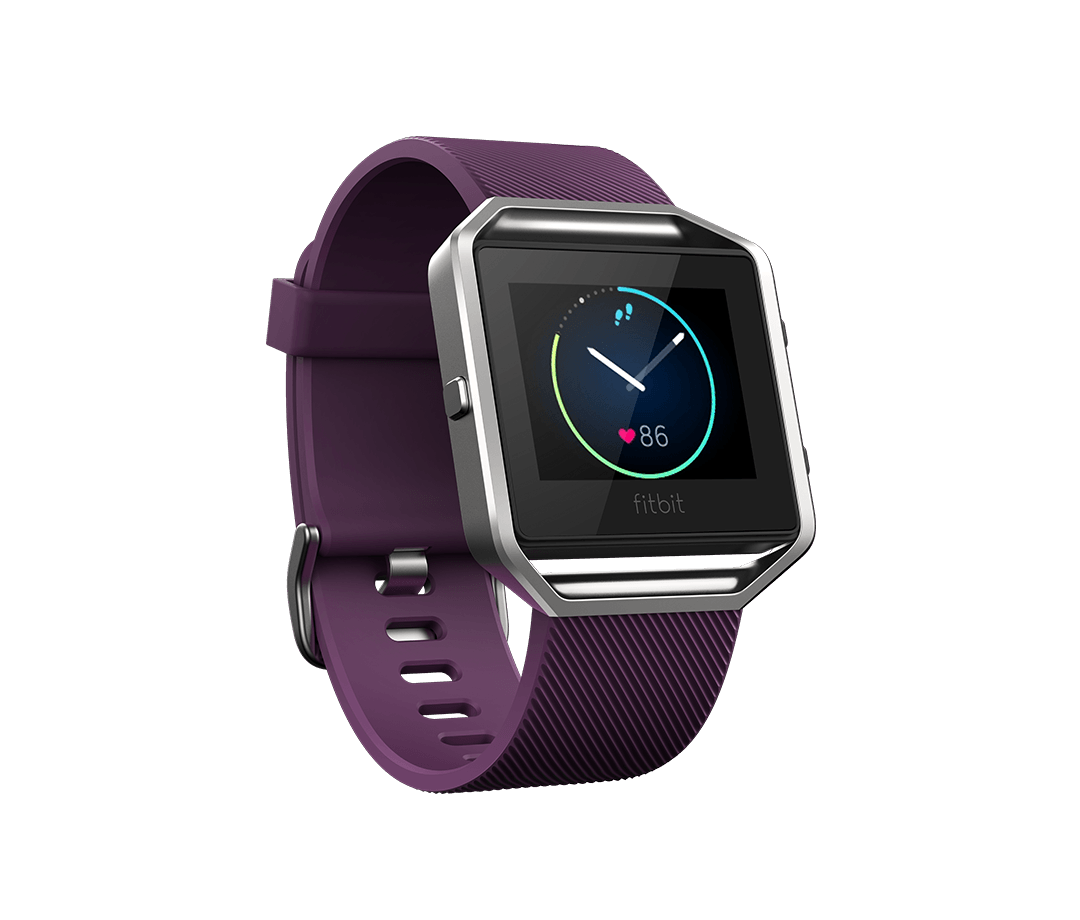 Fitbit Blaze
For moms who are into fitness, or want to get back into exercising, the Fitbit Blaze is a great choice. The Fitbit Blaze is a more stylish and advanced take on the traditional Fitbit, making it something any mom would love to wear. In addition to the standard tracking features the Fitbit line is known for, the Blaze also has some smartwatch capabilities, like displaying calendar alerts, and text and call notifications. The Blaze comes with a black, blue, or plum wristband with the option to upgrade to a stylish camel brown leather band with silver frame.
These are just a handful of tech gift ideas to help you think out of the box to give your mom something she won't expect but is sure to love. What will you surprise Mom with this year?
– By Jordan Davis, Contributor @JordanKDavis_
Comments
comments